In lockdown I've tried to live by the mantra everything you do now, try to make sure it is of use when "normality" returns.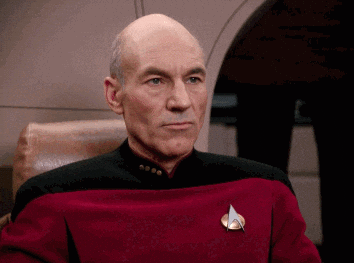 With this in mind I have been going through the Biology SLOP booklets and made some changes to the originals
Some changes that have been made are:
Proof reading
Slight reduction in reading age and pitch to suit a wider range of contexts
Sequenced in order of the AQA specification to allow teachers to repurposed easily
Clearer indications of HT and Separate content
Ecology includes the Separate science content
More questions!
Clear differentiation between comprehension and application style questions
As before massive thanks to all those who I have borrowed work from. please see the list of contributors on the old page.
WHAT ABOUT THE ANSWERS??
Listen I am not making the answers. Sorry. It's just not something I have time for. If you make a set of answers then please let me know so I can share it here for everyone else.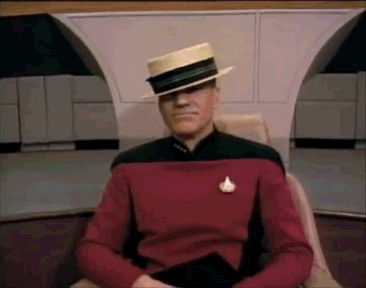 What about buying me a cup of coffee?
I don't drink hot drinks and I don't need presents. Just spend the time you have saved using these resources instead of making your own doing something fun.